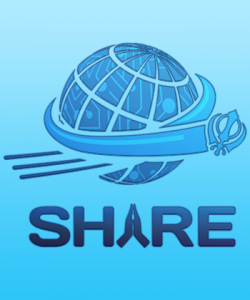 SHARE is a charity focused on sharing the universal message of Guru Nanak, through the creation of versatile & innovative resources, utilising a forward thinking & collaborative approach.
SHARE was established in the 1990's & has had many successes in the form of smartphone applications & publications, not to mention the worldwide phenomenon that is SikhiToTheMax.
SHARE does not have a leader or rigid hierarchy. All those with a thirst & drive to create inspirational & educational resources, that share Sikh spiritual teachings with others, are welcome to work with us.
Website: http://sharecharityuk.com/
Email: khalsa [at] sharecharityuk.com